Brothers & Sisters,
On Friday March 3rd, Bryce Currie the new VP of Manufacturing & Labour Affairs along with Daryl Sykes Director of Manufacturing visited the Plant. During the visit I was able to meet with Bryce and discuss the ongoing challenges that our membership continue to endure because of the ongoing supply chain issues. The amount of down time has created a financial burden for our members and their families. The short notice of the layoffs has not allowed for members to adjust commitments or other obligations, and the lack of communication regarding when the change over will happen is not allowing our members to properly plan.
Monday March 13th OAC Plant Visit & Tour
The Plant visit & tour that was previously planned for late January is now scheduled to happen Monday March 13th. The Plant will be visited by:
Lana Payne Unifor National President
Jim Farley CEO of the Ford Motor Company
Kumar Galhotra President of Ford Blue
Lisa Drake – VP of EV Industrialization
Bryce Currie the new VP of Manufacturing & Labour Affairs
Unifor Awareness
This week the Learning Centre started to provide the new Unifor Awareness curriculum to our members. This program allows us to send twenty-five members per shift to class. The program was negotiated to help to create and maintain jobs while providing relevant information to our members.
Employment Insurance Phone Zap
As posted on our website, Justice 4 Workers hosted a phone zap campaign on the evening of Tuesday, March 7th.  I want to thank all Local 707 members who joined our Local President Mark Sciberras and myself by participating in this important initiative.  Calls were made to the offices of the Prime Minister Justin Trudeau, Finance Minister Chrystia Freeland, Workforce Development Minister Carla Qualtrough, Labour Minister Seamus O'Regan and our local MP's. We sent a clear message that EI needs to be reformed, and that the CERB qualifications during the pandemic continue to have a negative impact on workers across Canada, specifically in the Auto industry.   
In Solidarity,
Marc Brennan
Ford Council Vice Chairperson
OAC Plant Chairperson, Unifor Local 707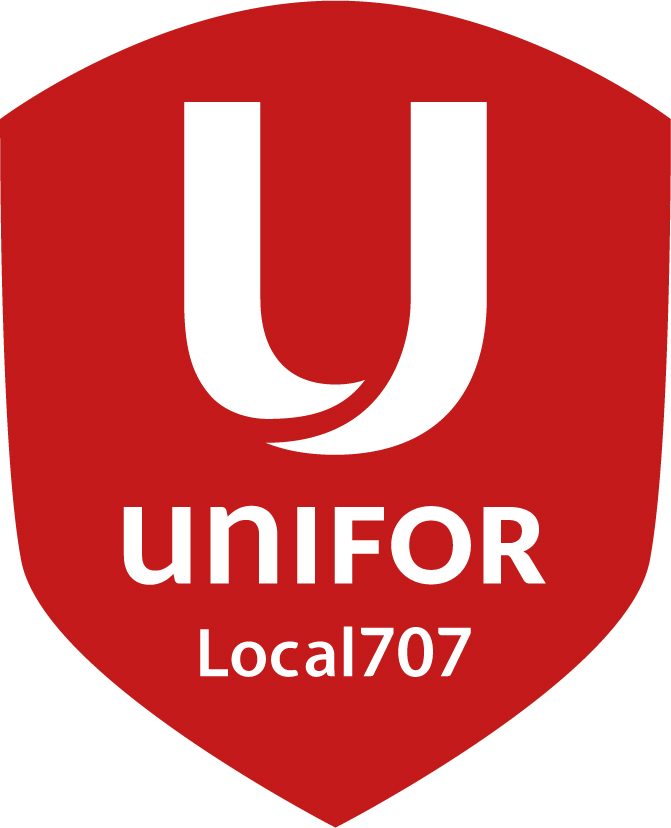 Office Phone # (905)845-2511 ext # 3350 | Company Cell # (289)681-7654 | Union Cell # (905)407-0475 Union Email: mbrennan@uniforlocal707.ca | Company Email: mbrenn10@ford.com